Third party examination
CSI Nordic offers third party examination of investigations performed by other parties. In case of disputes we can offer objective assessment of technical investigations.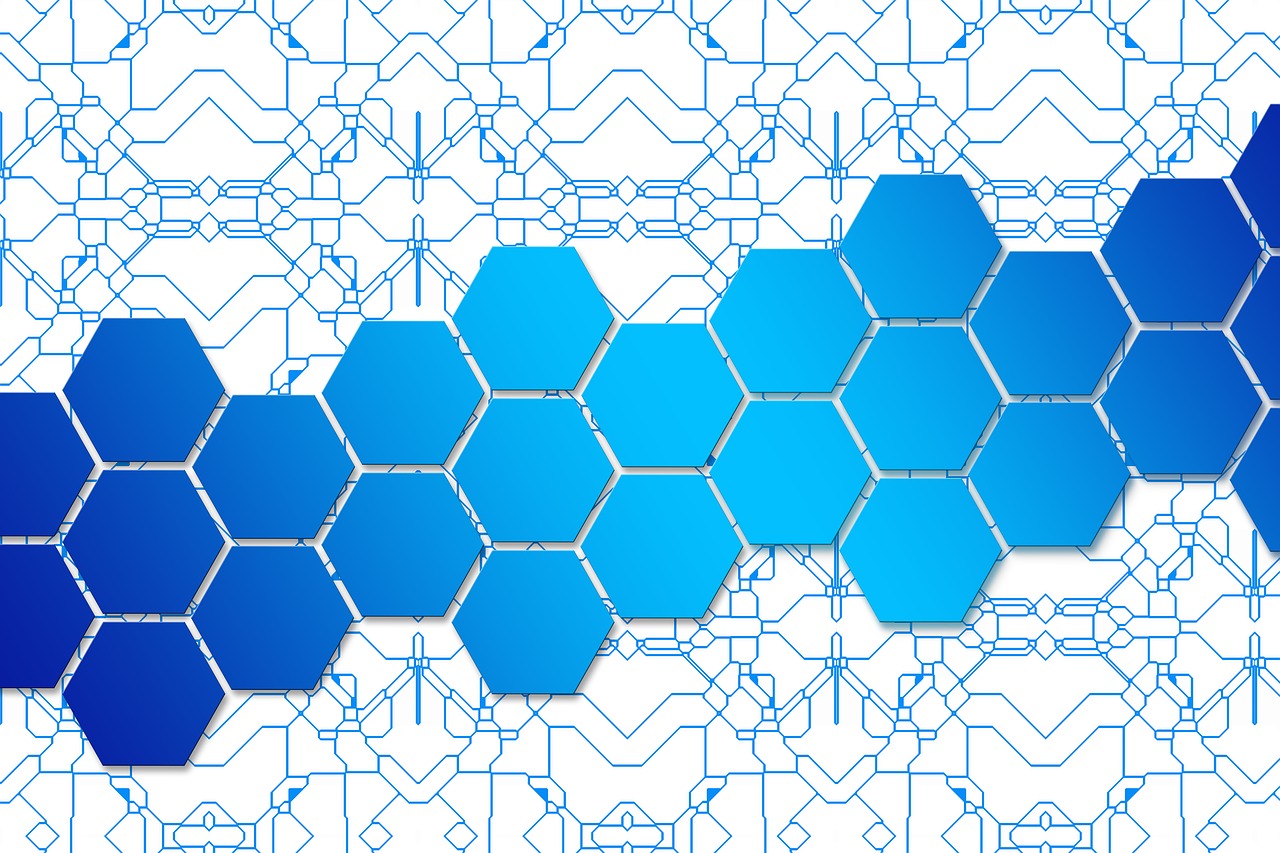 We were appointed as expert witnesses in several cases where we performed root cause analysis of failures and examined technical documents and investigations. Contact us and we help you in your case.