CSI Nordic has a unique mixture of different competences where everyone in the team contributes with individual competences that complement each other. CSI Nordic is involved in extremely complicated projects which need a dynamic work process and agility. For example can the project plan need immediate adjustment due to new information obtained. In emergency cases the entire team can be sent to the customer in order to get familiar with the problem as fast as possible. The mixture of experience and curiosity has been a key factor for CSI Nordics success. In some cases experience obstruct the ability to solve problems that is therfore it is of importance that all information obtained in an investigation is critically evaluated by the entire team.
CSI Nordics problem solving methodology is 100 percent. Systematic gathering of information, high competence in material technique and careful analysis work are the foundation for a successful failure investigation or a successful development project. CSI Nordic offers effective project management with overall responsibility that the project is carried out within time and budget limits and that project goals are reached.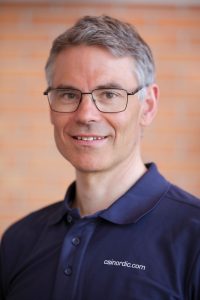 per.carlsson@csinordic.com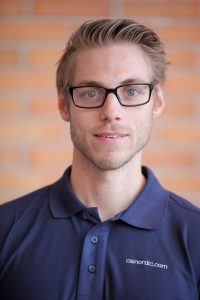 andreas.ersbjors@csinordic.com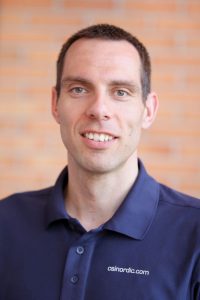 markus.lang@csinordic.com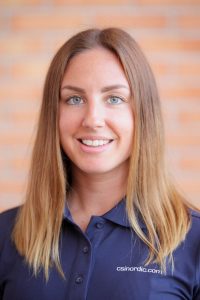 linice.stjarne@csinordic.com
Similar to our goal at CSI Nordic to be Swedens best materialexperts there are athletes that work hard to reach the top in their sports. That is why CSI Nordic chose to support local athletes in their journey. Among these athletes are Gustav Eriksson (cross country skiing) och Emil Svensk (orienteering).