Project managemant
CSI Nordic offers efficient project management with total responsibility to ensure that the projects are carried out within the framework of a forecast timetable and ensures that the project goals are achieved.
CSI Nordic lead projects:
where the life of components is examined for fatigue, corrosion and abrasion
in product development and material research
in failure- och damage investigation.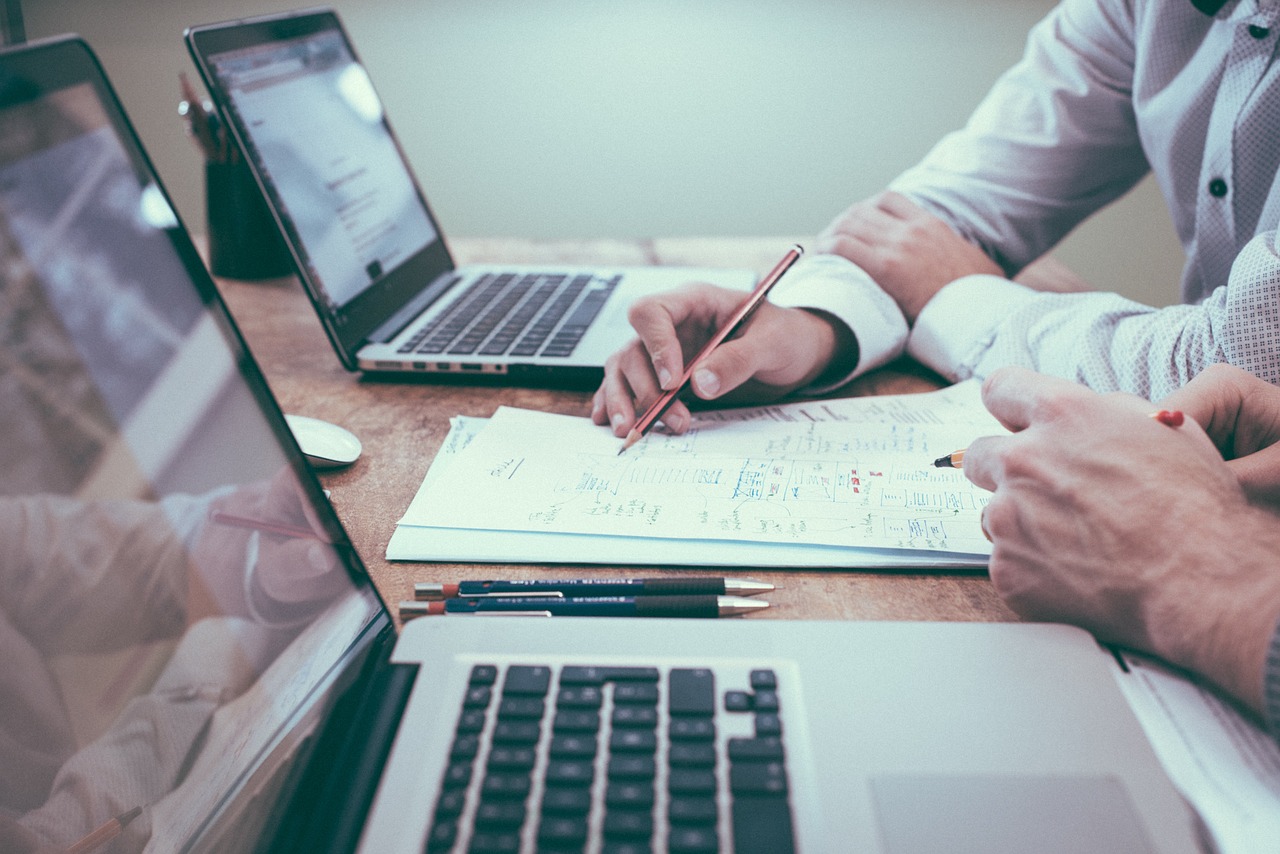 Contact us with your project proposal and we help you on your journey towards the finish line.